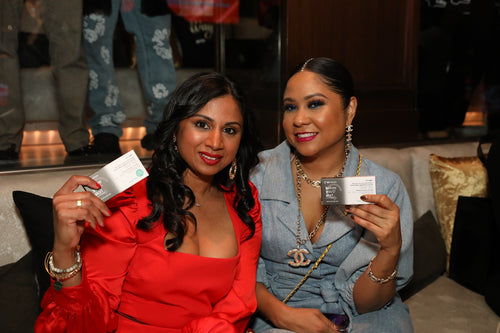 BYS - Way Up with Angela Yee - Launching Party @ The 40/40 Club
BYS had an amazing experience being a part of exciting launching party giving by Way Up with Angela Yee.
"Way Up with Angela Yee" features Angela Yee in a fast-paced, listener interactive show, as she connects directly with listeners on the kinds of hot and timely topics in which she's garnered trust over her decades on air -- from relationships to Hip-Hop and R&B, headline news topics, and overall culture, both in and out of the music industry. The show is fun, entertaining, inspiring and will include celebrity interviews and special guests.
Before you start is the ultimate supplement. Prevents dehydration with scientific ingredients that you can start your day with every single morning.
BYS is a supplement that can be used everyday for health and recovery aid for the social drinker.